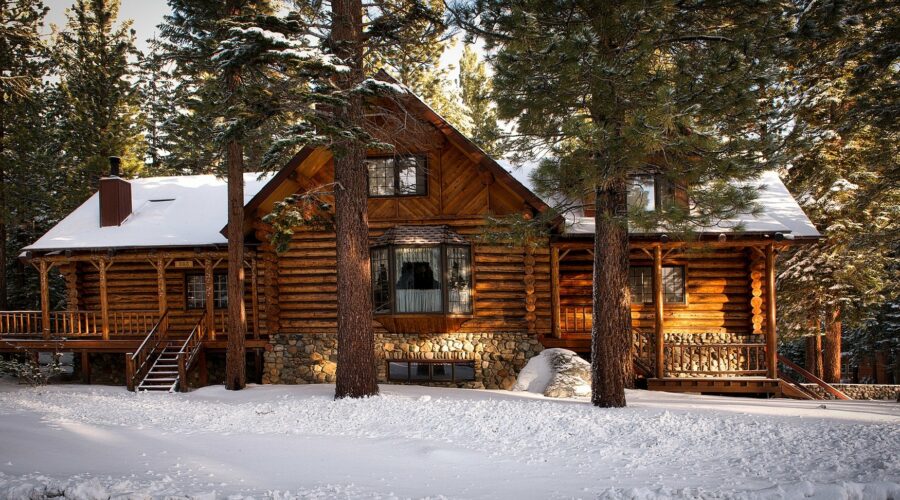 It's hard to believe, but winter is right around the corner! With the winter season comes colder temperatures and harsher weather in many parts of the country. The plunging temperatures along with snow and ice have the potential to cause damage to your home.
We want to share some tips and tricks to help you prepare your home for winter, and to hopefully avoid as many losses as possible.
Let's start with the exterior of your home!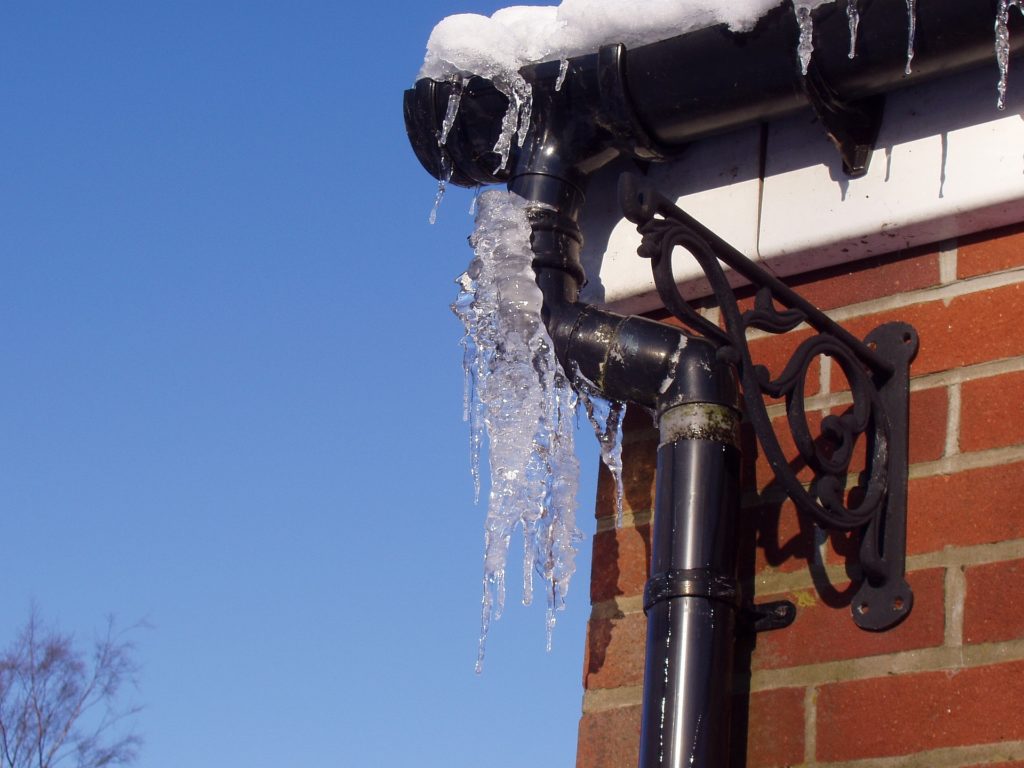 Think about your roof and gutters.
Inspect your roof to see if there are areas that need attention before the colder months. For example, if you have missing shingles, this could lead to a leak after a snowstorm.
Make sure to clean out all the fallen leaves and any other debris from your gutters. Clogged gutters and downspouts are a recipe for flooding and water damage. Be proactive!
Are your windows and doors in good shape?
If you notice a draft coming in from any windows or doors, add caulking to the exterior and the interior to help warm air stay in, and cold air stay out!
Check to make sure none of your windows have cracks. If they do, have them repaired or replaced before outside temperatures drop.
If you have screens on your windows, now is a good time to replace those with storm windows. This gives an added layer of protection from the cold.
The same thing goes for screen doors! Replace those with a storm door as well.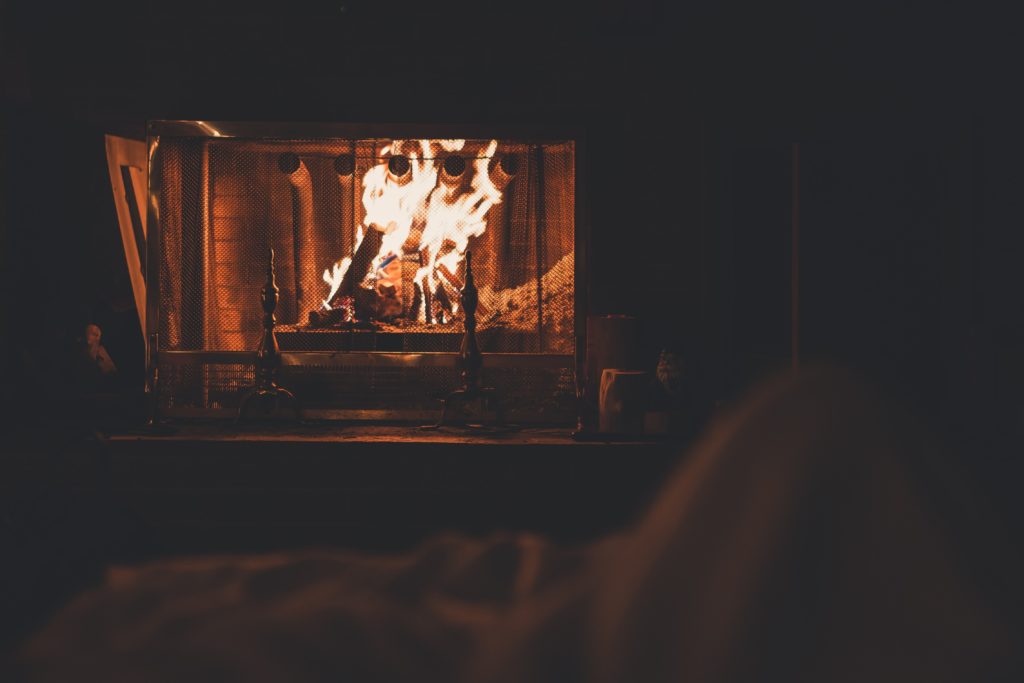 Now, let's talk about the areas of risk on the interior of your home.
Check on your ventilation, heating, and cooling systems!
If you still have any window-unit air conditions in your home, remove those before winter. This will prevent drafts from coming in those windows and prevent heat from escaping.
Double check that your smoke detectors are working and replace the batteries to ensure they are ready to go in the case of a fire.
If you don't already have carbon-monoxide detectors in your home, consider adding those as well!
Check the air filter in your furnace. It may need to be replaced. By replacing the filter, you can improve heating efficiency as well as improve the air quality in your home.
Consider replacing your thermostat if it is an older model. The newer models are much more efficient and can help you save on heating costs!
Are your pipes at risk of freezing?
When it's extremely cold outside, consider leaving doors to cabinets that conceal pipes open. This will allow warm air from your home to circulate and prevent the pipes from freezing.
If you have pipes that are exposed, insulate them to help shield them from the cold.
Let your faucets drip to relieve pressure on the pipes, and to help keep water moving.
Always have your thermostat set to at least 55° F to help avoid pipes from freezing and bursting, which could cause significant water damage.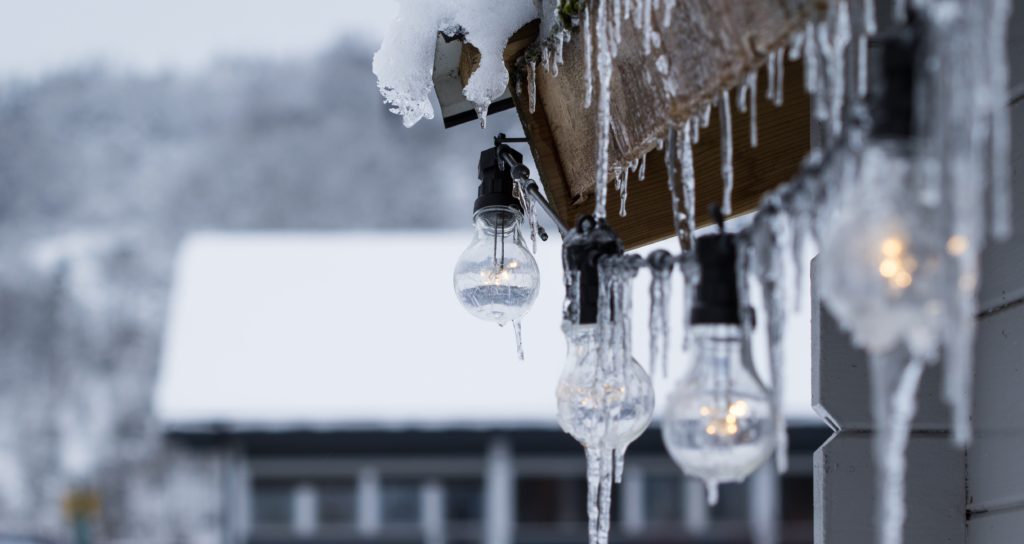 These tips could be especially important for your home if you live in an area with harsh winter weather. Now is the time to prepare your home for the cold, so don't wait! A warm, dry, and safe home is the ultimate comfort during the winter season, and we hope you find these tips helpful! If you want access to more risk management tips, visit our blog to read more and stay up to date on the latest insurance and risk management topics!
If you're like most people, there are certain items you own that you can't imagine ever losing - possessions you deeply cherish or those that would...
Read more
You've probably heard this horror story before - someone loses a home due to a flood and learns after the fact that standard homeowners insurance...
Read more