The COVID-19 pandemic has affected communities in more ways than one. Many families are experiencing economic hardship due to the loss of a job. This unprecedented challenge inspired many organizations to help families in need. One of our valued church customers, Hamilton Mill United Methodist Church, stepped up to the plate to help their community of Dacula, Georgia. Hamilton Mill UMC has been running a food pantry for ten years, serving approximately 180 families per week.
Due to the pandemic, The Pantry at Hamilton Mill UMC is now serving around 400 families per week. Because of the growing demand, the Jackson EMC Foundation awarded the food pantry with a grant that will allow them to continue providing much needed groceries to those in need in Barrow, Gwinnett and Hall counties.
If you would like to read more about The Pantry at Hamilton Mill UMC, click here! Our mission is "serving those who serve others", and we feel honored and blessed to serve Hamilton Mill United Methodist Church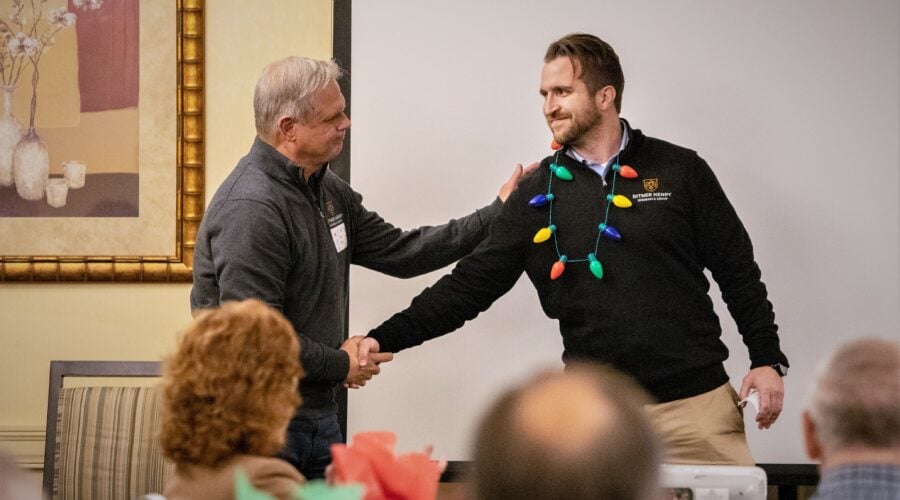 Each December, our agents from across the country come to Hagerstown, MD for a few days of training and our annual Christmas dinner. Last Thursday,...
Read more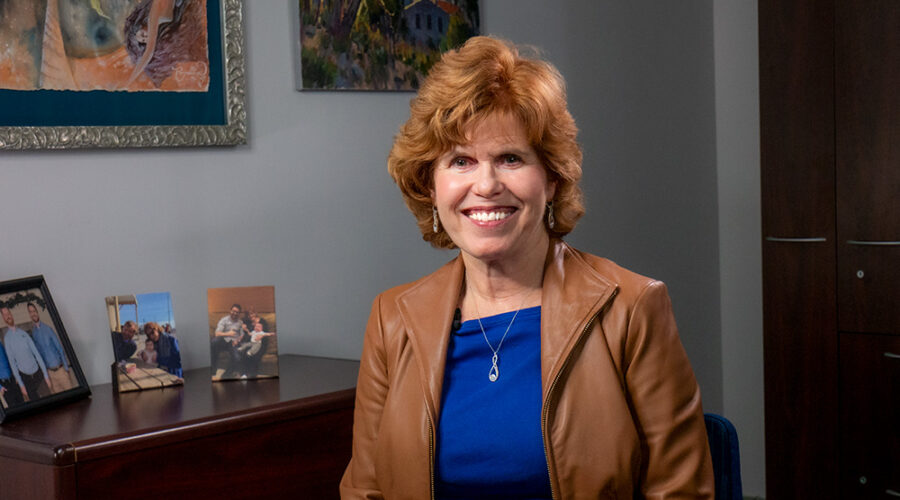 by Abby McElhiney with Lee Marks Carol Henry's office is a whirlwind of activity.  A colorful array of file folders are neatly staggered across her...
Read more