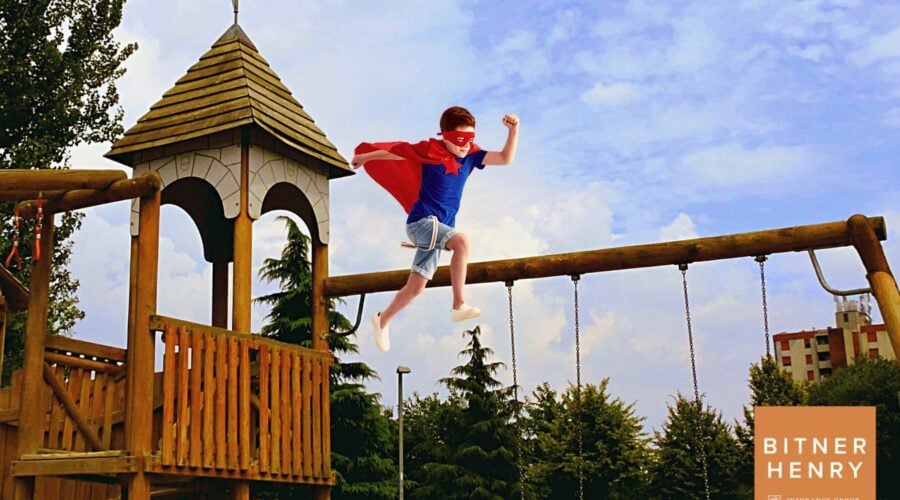 Summer is wrapping up and teachers and students are headed back to the classroom. Rooms and lesson plans are readied, but what are most students looking forward to this school year? Recess and field trips! These are key parts of a child's school experience – but they also come with a set of safety concerns. We've collected some resources that teachers and administrators may find helpful as they get back in the swing of things.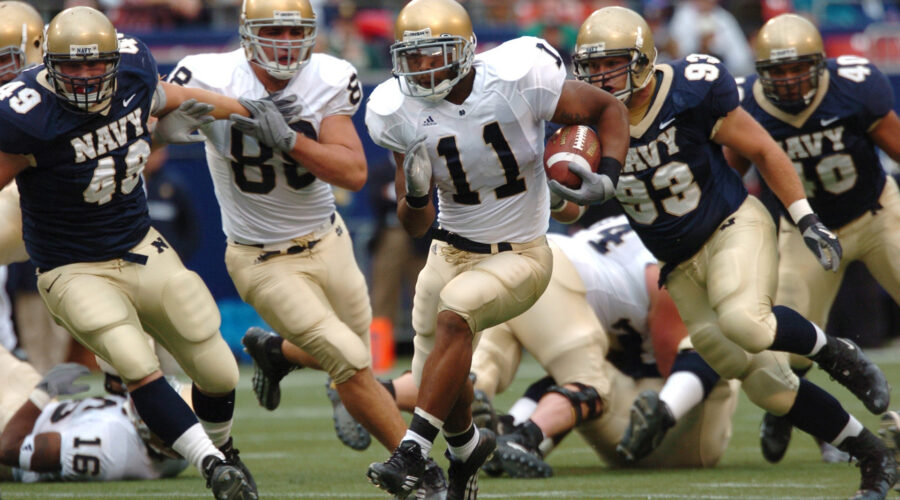 Finally, we're welcoming fall, that eagerly anticipated season when we get to enjoy cooler temps, colorful leaves and, of course, football season in...
Read more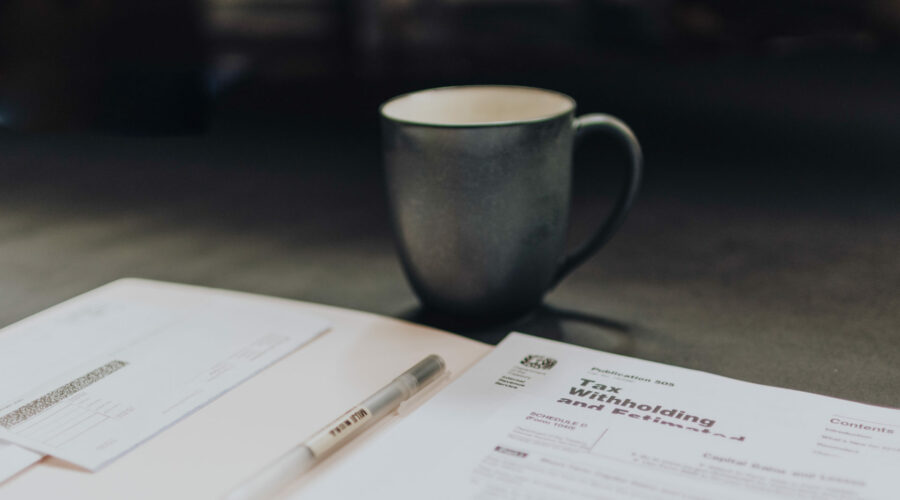 The Employee Retention Credit (ERC)—the payroll tax credit that you've heard so much about in 2021—is still available. What could your share mean...
Read more