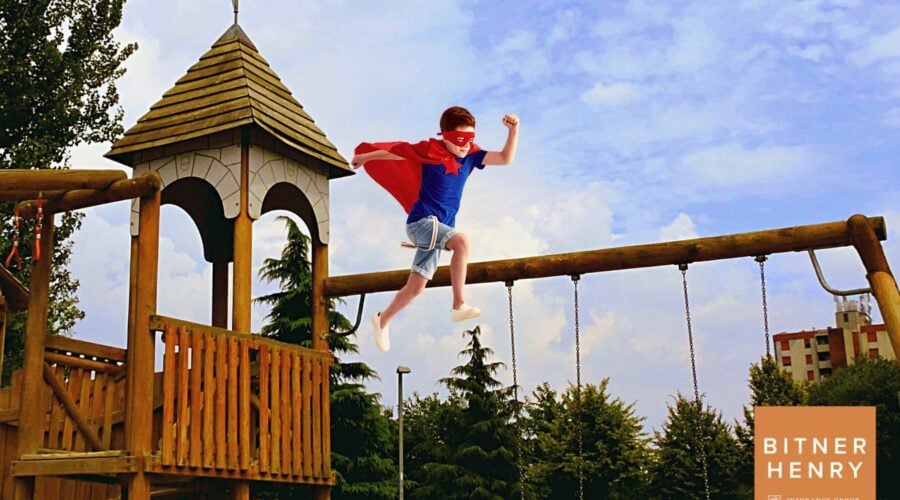 Summer is wrapping up and teachers and students are headed back to the classroom. Rooms and lesson plans are readied, but what are most students looking forward to this school year? Recess and field trips! These are key parts of a child's school experience – but they also come with a set of safety concerns. We've collected some resources that teachers and administrators may find helpful as they get back in the swing of things.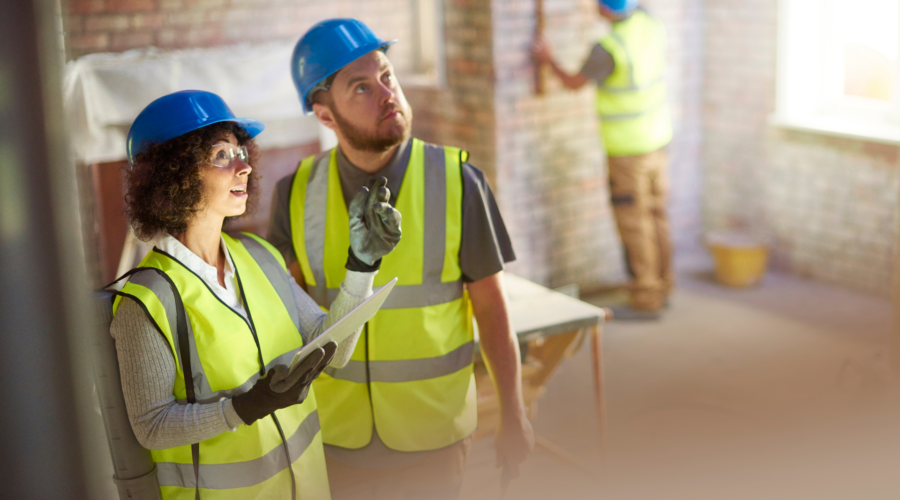 Recovering a commercial business in the aftermath of a hurricane can be challenging. According to the Federal Emergency Management Agency (FEMA),...
Read more
The family summer vacation is a time-honored tradition, and it often includes a trip to one of our country's incredible amusement parks. But, while...
Read more