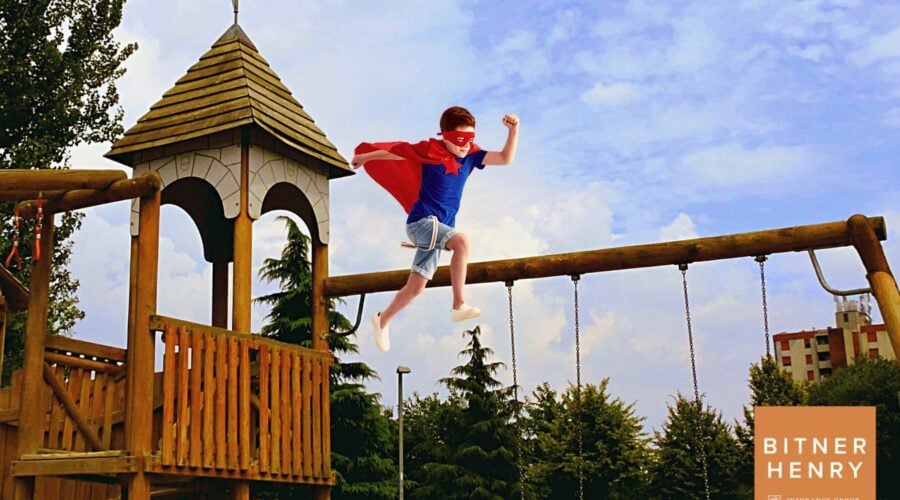 Summer is wrapping up and teachers and students are headed back to the classroom. Rooms and lesson plans are readied, but what are most students looking forward to this school year? Recess and field trips! These are key parts of a child's school experience – but they also come with a set of safety concerns. We've collected some resources that teachers and administrators may find helpful as they get back in the swing of things.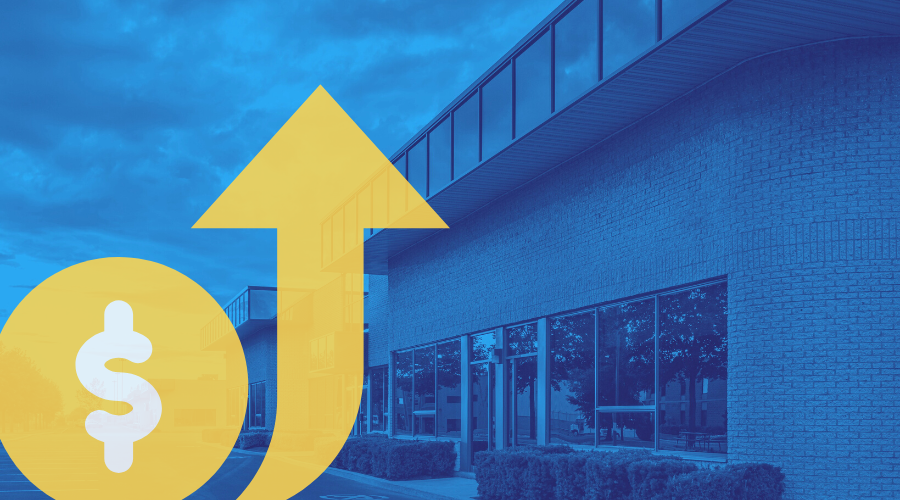 When purchasing or renewing their commercial property insurance, it's vital for businesses to ensure such coverage includes correct property...
Read more
Improving Child Safety is important for churches and non-profits of all sizes.There are many things to consider, such as background checks,...
Read more