If you're looking at insurance for your mental health or substance use program, here are nine coverages that you need to review and see if you need.
First property insurance. If you own a building, if you've got desks, chairs, computers, you need to make sure that you have the appropriate building coverage, contents coverage, and also business income coverage. If you have an office and there's a fire and you can't offer counseling services, that may limit what you can do from an operational standpoint.
Two, general liability insurance, protecting yourself for slips and falls, for bodily injury and property damage that can happen in the midst of your operations. One of the unique things that we see in substance use disorder programs, in mental health programs is if you're renting an apartment for one of your clients and that lease is in your name, you need to make sure that location's listed on your policy so that if they start a fire that you've got protection for that apartment building. The apartment building is going to really care about that.
Three, abuse coverage. If one of your therapists develops an inappropriate relationship with your clients, it's important that you've got the appropriate coverage to pay for the attorney in the settlement.
Four, professional liability. This is a big deal for mental health and substance use disorder programs, and there's a lot of pitfalls. So it's really important to make sure you're working with somebody that knows what a professional liability policy should look like for you. If you're contracting with medical professionals, if you're offering detox services, companies exclude coverages in a lot of different ways on the professional liability.
Next, auto insurance, if you own the vehicles, you need to list the vehicles on the policy. If you have people driving their personal vehicles on behalf of the business or the nonprofit, you need hired and non-owned auto coverage.
Next worker's compensation. If you're paying people, you need to carry worker's compensation insurance. One of the unique things in a sober home environment is if you're offering discounted rent, that could be construed as pay. So make sure you're checking with professionals that can tell you whether or not they are going to be considered an employee and whether you need to get workers' comp.
Next, if you have a board, if you're a nonprofit, you need directors and officers liability insurance. After that, you need to look at employment practices liability insurance, which would be for hiring and firing decisions.
And lastly, cyber insurance is very important in mental health and substance use. You're keeping a lot of personal information. So if you've got a lot of personal information on your systems, there's a lot for cyber threat actors to come after.
So those are the nine coverages you should be looking at for your mental health or substance use disorder program. If you're looking for a broker that can have the expertise and help you through that, please reach out to us at Bitner Henry Insurance Group.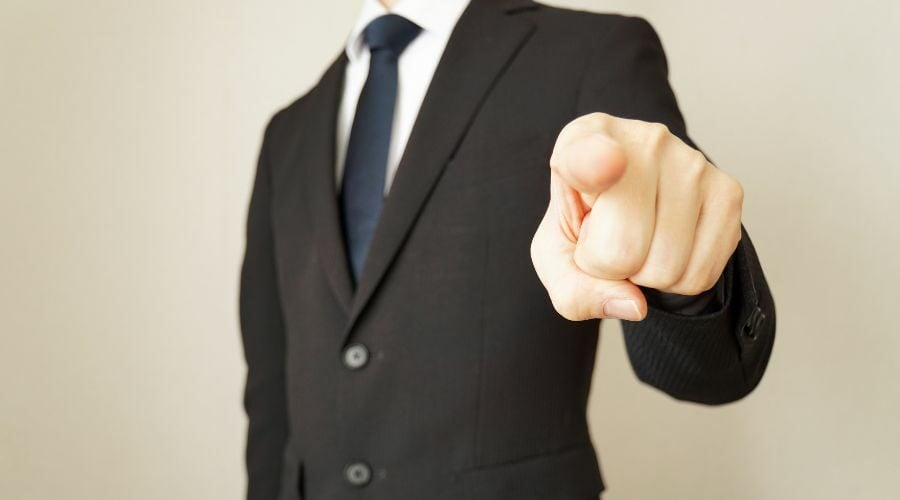 Also see: Video: Claims Corner looks at Scams Video: Employee Training Video: Social Engineering The "fake president fraud" is a type of scam in...
Read more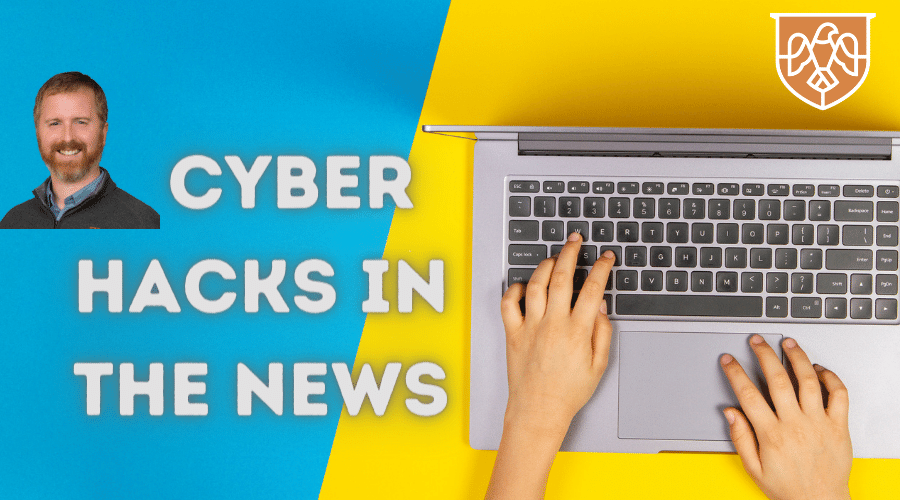 Lessons from 3 High Profile Cyber Incidents, Daryl Henry Three recent stories have changed how I view Cyber Liability coverage and cyber attacks. I...
Read more