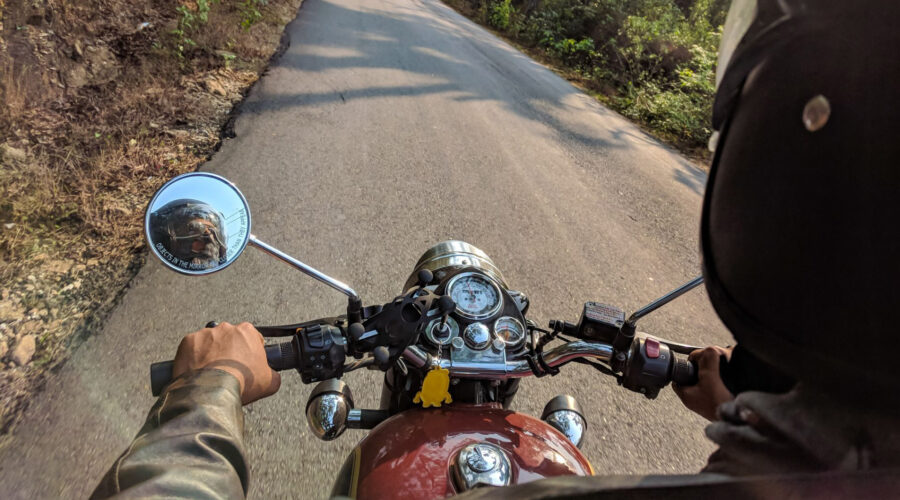 Simple steps can lead to savings in your pocket. Spending less money is much easier than perfecting your tight turns at high speeds on a gravel road. Take a look at some simple ways to lower your Maryland motorcycle insurance costs for riders like you.
More expensive motorcycle = more expensive insurance
Before you buy a motorcycle, check with Bitner-Henry Insurance to see what it will cost to insure it. Expensive bikes cost more to repair, maintain and insure. The safety equipment you select may also save you money.
Increase your deductible
By raising the amount you pay out-of-pocket for losses, you can save more on your motorcycle insurance policy. Ask one of our agents to explain the trade-offs.
Bitner-Henry Insurance + combined policies = lower cost
The more combined policies you have with a single insurance company, your car insurance, home insurance etc., the more substantial your savings will be. Learn more about your motorcycle insurance coverage options, by giving us a call or read about Maryland motorcycle insurance online.
Safety saves
You may be able to save money on your premium if your motorcycle is stored in a garage, if you belong to certain rider groups, or if you've taken a safe rider course sponsored by the Motorcycle Safety Foundation.
For more information on lowering the cost of your motorcycle insurance, please contact us. You can also request an online motorcycle quote and we'll provide you with quotes from multiple companies so you can compare and save!
To stay safe on Hagerstown streets, you need the right skills to control your ride, and the best safety equipment for just-in-case. Bitner-Henry...
Read more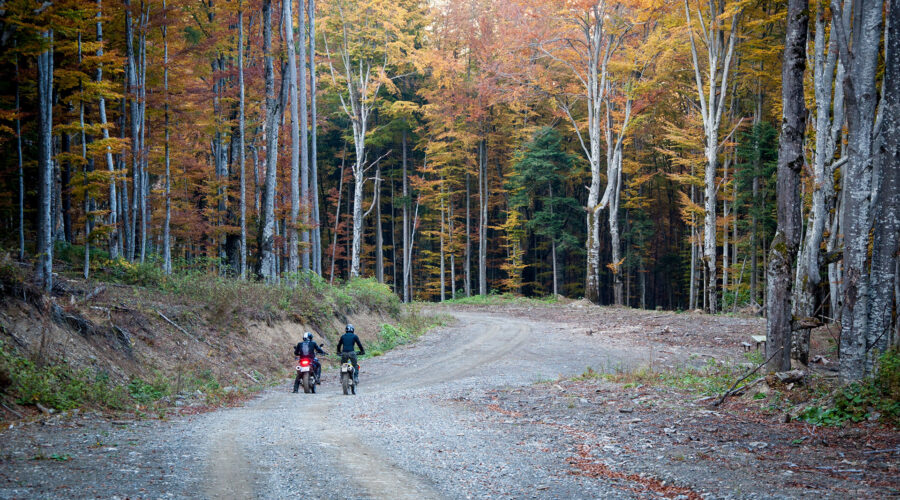 Fall is a wonderful time to be outside on your bike, thanks to the crisp, cool weather and changing colors of the landscape. Staying safe on the...
Read more