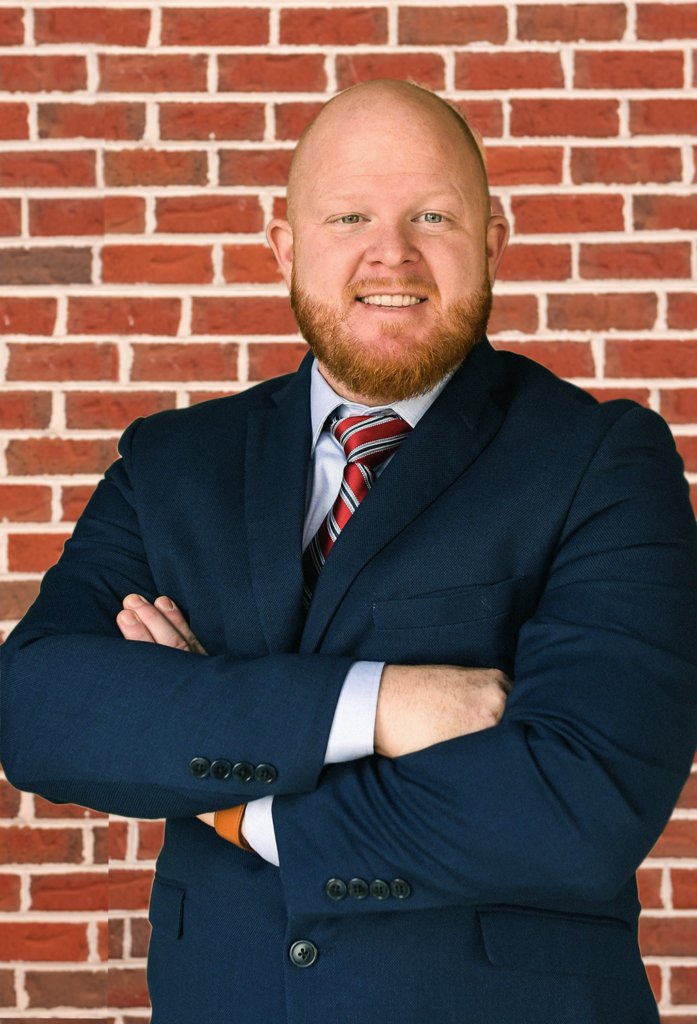 Jim is your local insurance and risk management professional in The Greater Wilmington area, New Castle County, Kent County, and the Delaware Beaches. He specializes in church insurance, non-profit insurance, and commercial business insurance, and is ready to serve your organization in The First State!
Jim lives in Smyrna, DE and is coming to us with a background in sales spanning over the past 15 years. He offers a fresh set of eyes to the insurance business.
In his free time, Jim enjoys reading, fishing, and spending time with his wife and son. As a family, they enjoy taking the kayaks out and spending time on the lake. They also love traveling and exploring new places; whether a road trip to Niagara Falls, heading to Disney to visit Mickey and the crew, flying down to the Caribbean, or heading across the pond to experience Europe.
Jim and his family are partners at LifeHouse Church in Smyrna, DE. Jim serves in many different ways but usually on any given Sunday you can find him behind the sound board or running media for church. He also serves as a small group leader and men's ministry leader.
Call Jim at 302-359-4641 or Email him.