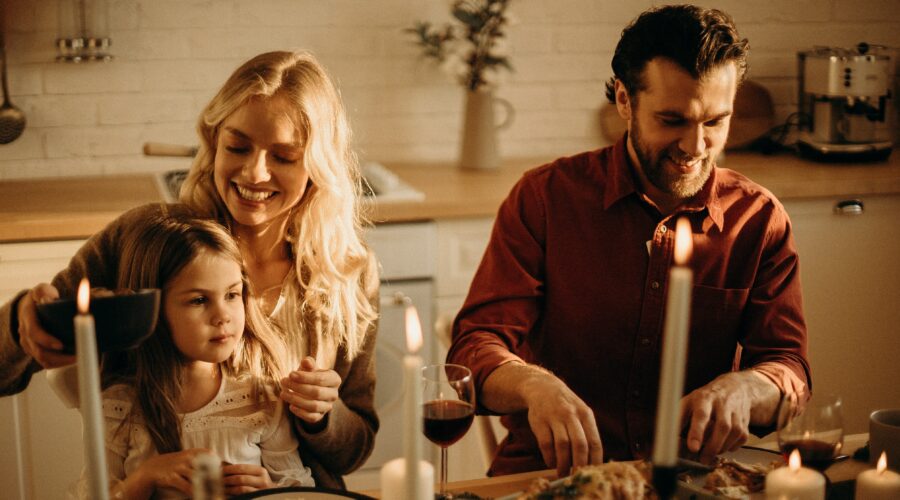 The year 2020 has been challenging in more ways than one. For our agency, one challenge has been the constant need to adapt to new guidelines, regulations, and changes of plans. One prime example of a big change of plans is the decision to move our annual agency meeting to a virtual setting, and to cancel our company Christmas dinner.
Every December it is a tradition to bring all our agents and their spouses into town to learn, gather, connect, and celebrate. This is also a time for our employees to get better acquainted with one another. It is a fun event, and we look forward to it all year!
This year, due to COVID-19, we are choosing not to bring our agents into town, for everyone's safety.  This was a tough decision, but it was one that we had to make.
We understand that other organizations and many families are struggling to make the decision on whether to have holiday gatherings this year. With Thanksgiving and Christmas right around the corner, now is the time to consider the risk factors, and make an educated decision about your holiday plans.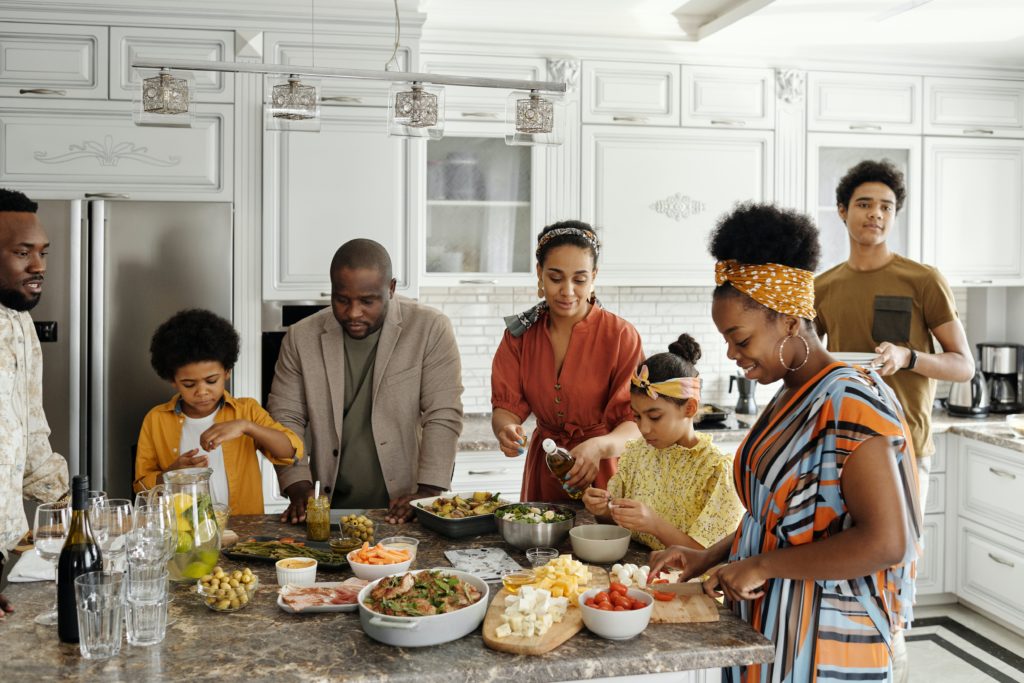 Throughout the entire pandemic, the Center for Disease Control (CDC), has been a great resource to go to for reliable information. With that being said, we want to share a few of their considerations to ponder before you host or attend a holiday gathering.
A few things to consider:
Where will the event be held? Some spaces are safer than others. For examples, if you live in a warmer climate, you may be able to gather outside, while those who live in a colder climate may have to gather inside, which is riskier.
How many people are you having? More people equate to more risk. Keeping your event small enough to accommodate 6 feet between each person is best.
Know your guest's exposures. Did your family use public transportation (i.e. a plane, or bus) to get to your event? Are your guests essential workers that come in contact with new people every day? If so, this is an added risk.
Set behavioral guidelines. Even though it is tough to do so, consider how you would limit close contact during the event.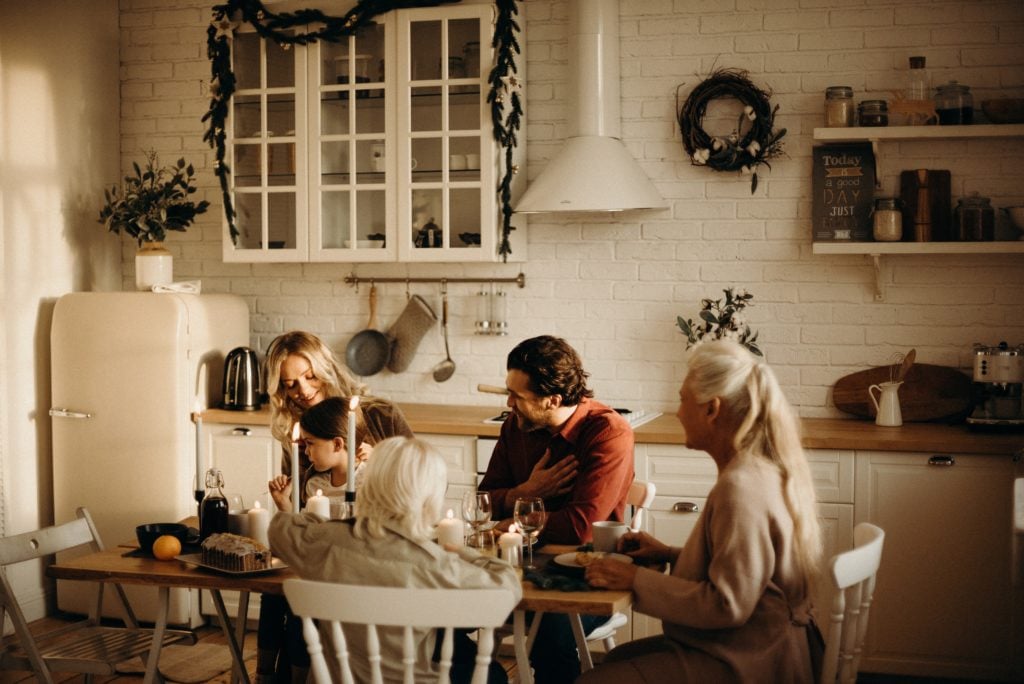 To read their full article on holiday gatherings, click here. We hope this information will help you to make an informed decision about whether to host or attend an event. If you choose to have a gathering, we hope this helps you navigate it safely! Our agency aims to be a resource during this difficult time and will continue to share information that we feel is helpful to those we serve.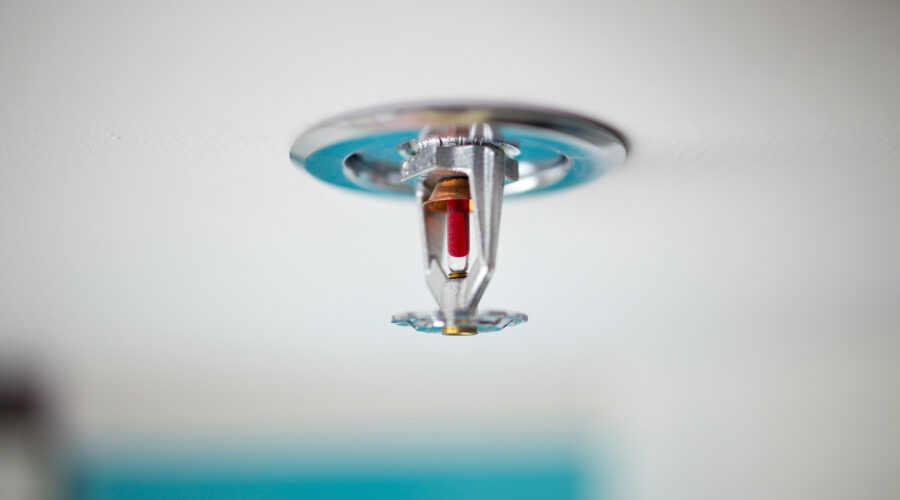 Does your building have a fire-suppressing sprinkler system installed? If not, you have the option to have your building retrofitted with a...
Read more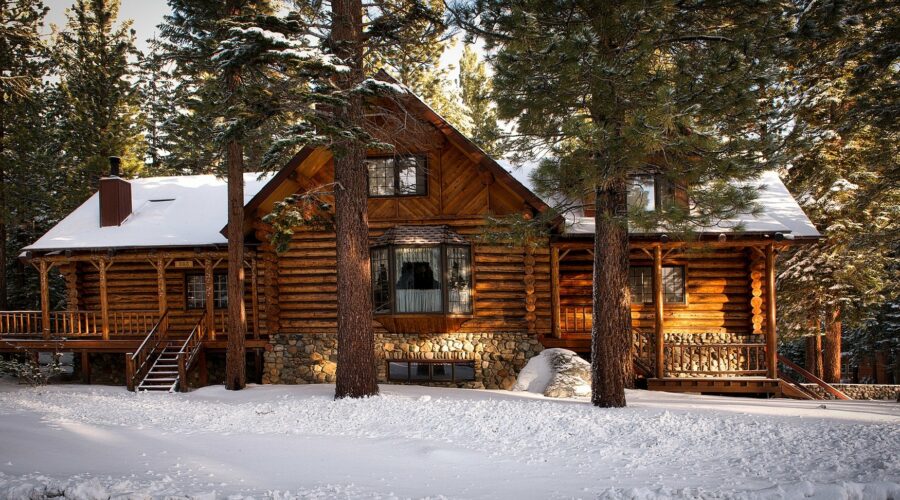 It's hard to believe, but winter is right around the corner! With the winter season comes colder temperatures and harsher weather in many parts of...
Read more