Highlights from our '2022 Sales Event' two weeks ago. Special thanks to Mark Robison and other management from Brotherhood Mutual for attending and sharing. The event reminded us of how great it is to get together!
Read more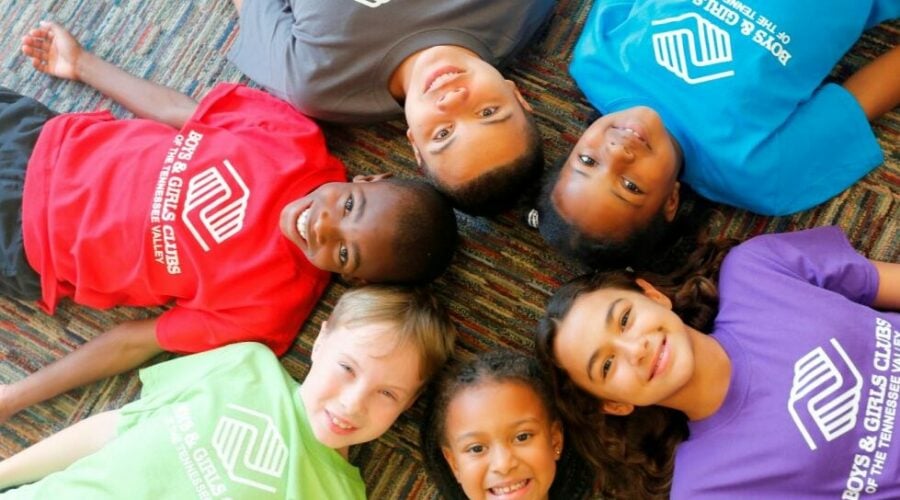 GuideOne has been insuring youth services for years and is now the preferred insurance carrier for the Boy's & Girls Club of America.  Bitner...
Read more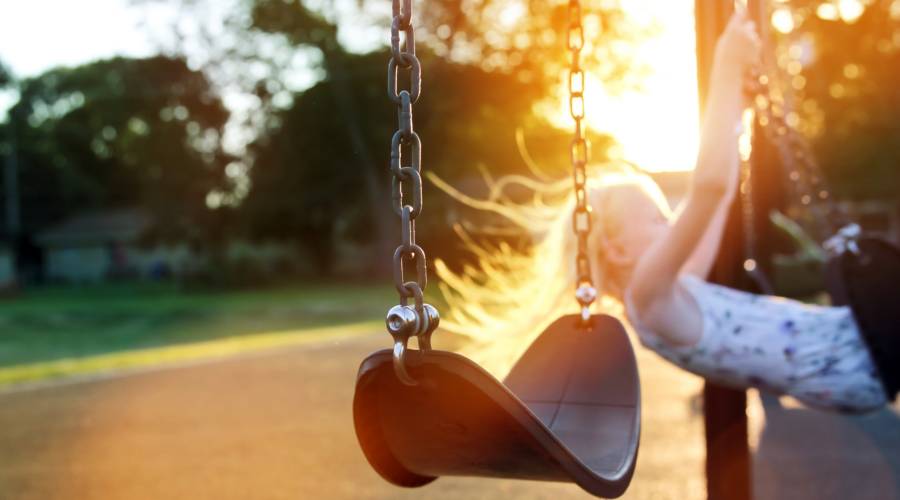 You have a General Liability policy for your daycare facility. Is that enough? Well, we all know that kids like to move. They also tend to jump off...
Read more
It's back-to-school time, and, if you have school-age children, your household is likely bustling with activity and filling up with books and...
Read more